CORONAVIRUS (COVID-19) CURRENT STATUS
In line with national restrictions we are currently closed to all guests except those permitted to be away from home under current regulations. This includes key workers, people with essential business which requires them to be away from home and people attending a funeral. For the full list of exemptions please consult the Government information portal gov.uk .
We anticipate reopening to leisure guests from 17 May 2021 and are accepting bookings from this date onwards, but this is subject to change if national rules do not relax as expected. Please follow the link in the side menu for full details of our Coronavirus policies and how we are keeping permitted guests safe.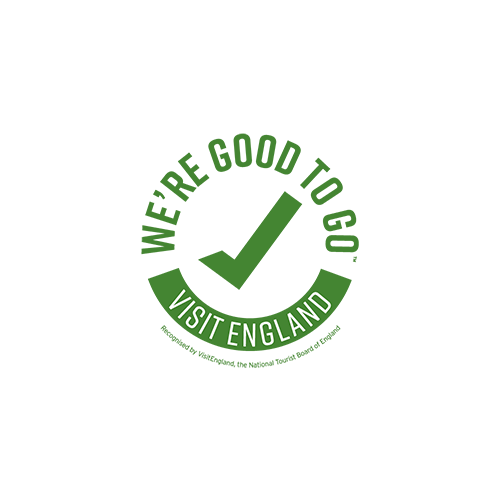 WELCOME TO THE OLD RECTORY B&B, CHICKLADE, WILTS
Welcome to The Old Rectory Bed & Breakfast, offering quality accommodation in the heart of the Wiltshire countryside. From here you are a stone's throw from Salisbury, Stonehenge, Bath, Longleat, Stourhead and a host of other top attractions. We are Tim & Helen, owners of The Old Rectory, and we are looking forward to seeing you very soon .
Our breakfast menu features the traditional English cooked breakfast, alongside home made muesli and bread. We also offer Vegetarian and Vegan options, as well as gluten-free, lactose-free and so on.