CORONAVIRUS (COVID-19) CURRENT STATUS
We are now open to all guests, now that national restrictions have relaxed to allow it. We still take Covid-19 Coronavirus seriously and do everything possible to keep our guests safe. In particular we are trying to minimise the potential for groups to mingle in the corridors by operating a staggered breakfast system, and are taking extra precautions to keep surfaces clean. We wear masks to prepare and serve breakfast and do not operate a breakfast buffet – all food is served direct to your table.
We want our guests to be safe, but we also know you want to enjoy your holiday without unnecessary stress.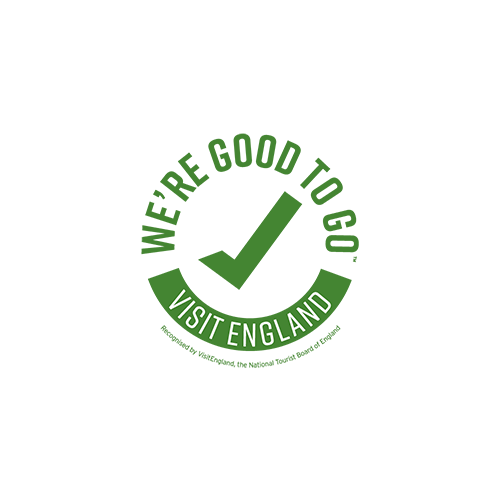 WELCOME TO THE OLD RECTORY B&B, CHICKLADE, WILTS
Welcome to The Old Rectory Bed & Breakfast, offering quality accommodation in the heart of the Wiltshire countryside. From here you are a stone's throw from Salisbury, Stonehenge, Bath, Longleat, Stourhead and a host of other top attractions. We are Tim & Helen, owners of The Old Rectory, and we are looking forward to seeing you very soon .
Our breakfast menu features the traditional English cooked breakfast, alongside home made muesli and bread. We also offer Vegetarian and Vegan options, as well as gluten-free, lactose-free and so on.