The Old Rectory Bed and Breakfast, as its name suggests, was once part of the Chicklade Village Rectory, and stands next to All Saints church. The Rectory was extended to its present size in the 1830's. The original Parsonage was a small thatched building first recorded in 1704. In 1839 the incumbent in Rector, Reverend J. C. Faber, lived here with his 12 children hence the need to extend the house! The brother of Laurence of Arabia, Robert, who was a medical missionary in China, lodged here at one time.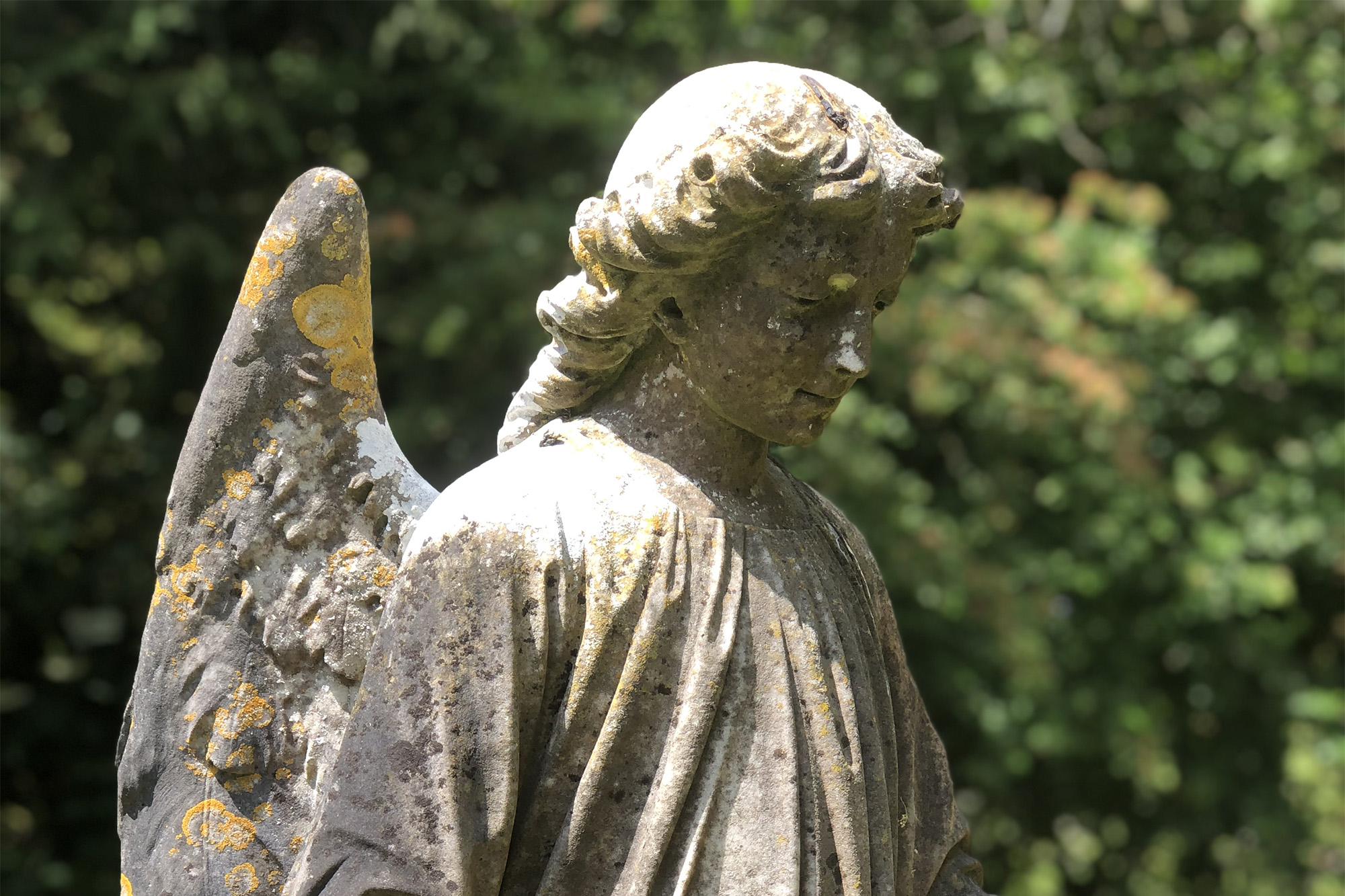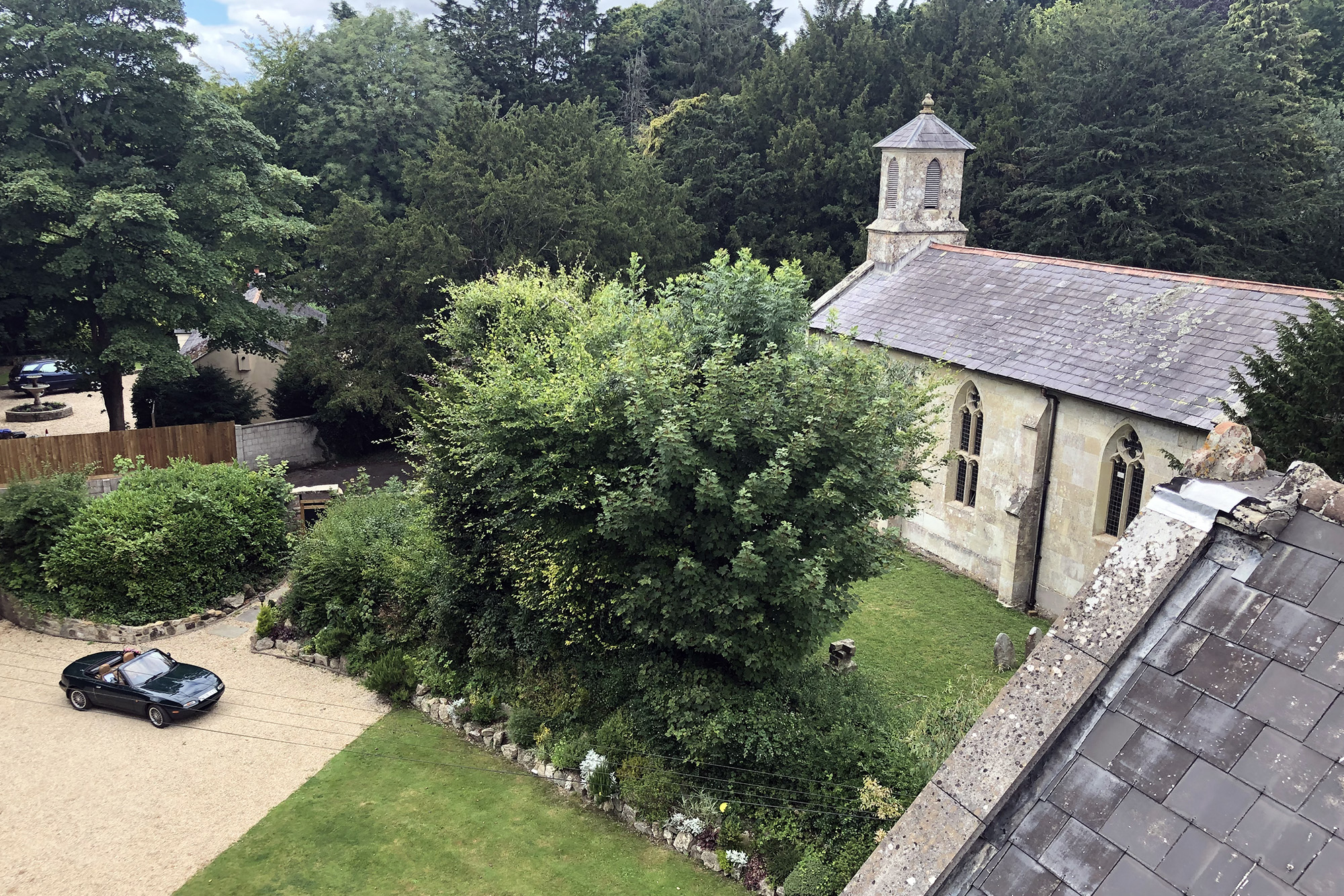 There is a distinct possibility that the Wren family had a connection with Chicklade as Elizabeth Wren, aged 87, was buried at Chicklade in 1837. Dr Christopher Wren, father of the great English Architect was Rector of Knoyle and Dean of Windsor. His son, the future Sir Christopher Wren left Wiltshire to become a student of Wadham College in 1646.
The Chicklade Parochial Church Council may still use the 'Parish Room' at the discretion of the present owners, Tim & Helen, although that request hasn't been made since 1895! The façade, high ceilings and well proportioned rooms are typical of the era. Great care has been taken to retain its essential character which includes some shuttered windows, panelled doors and attractive fire places.
Chicklade House which is now a private residence and close to the Old Rectory and the All Saints was built around 1720 (the central part of the present building). The western portion was added about 150 years ago and enlarged at a later date by an eastern wing. The brother of the Prime Minister, Neville Chamberlain once lived there.
Local information and more history of the area can be found on this website: – www.nadderfocus.co.uk